Lion of Juda Ministries
Wayne Queen
35 Holyoke Lane
Willingboro, N.J. 08046
(609) 877-6084
lionofjudaministries@lycos.com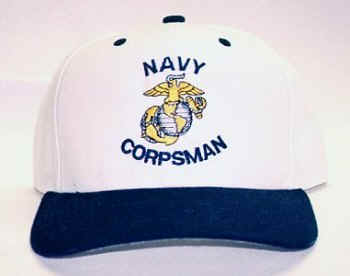 About: I am a veteran of USN. After spending 8 yrs in California trying to break into the film industry and after busting my foot in 3 places and having 10 screws and a plate inserted into my foot after a fall on the set of the movie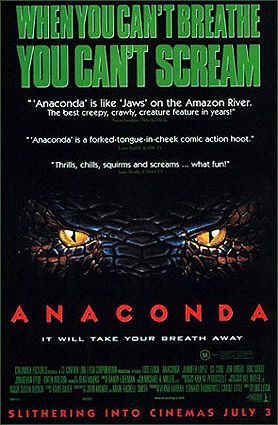 Anaconda in 1996 with Ice Cube, John Voight, Jennifer Lopez, Kari Wuhrer, Eric Stolz and Owen Wilson the Lord led me back to preaching the Gospel and to fulfill the script he had written for me.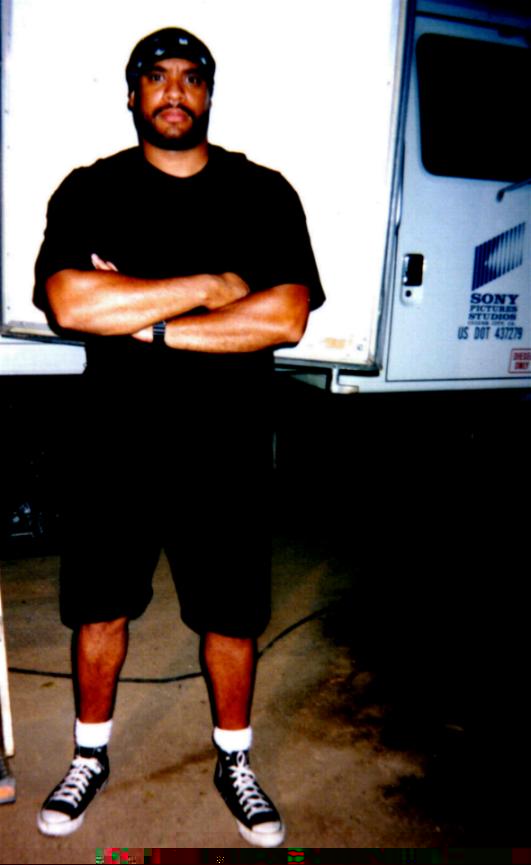 As a Stand-In/Photo Double for Ice Cube on the Set of Anaconda 1996.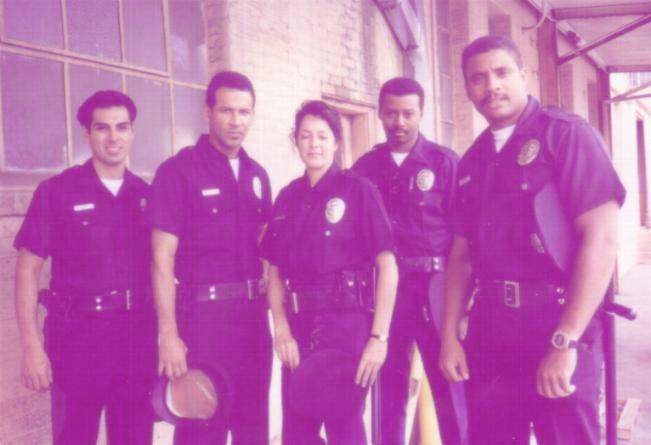 That's me pictured on the right as a Los Angeles Police Officer on the set of Ballistic 1995 Starring Marjean Holden, Richard Roundtree and Charles Napier.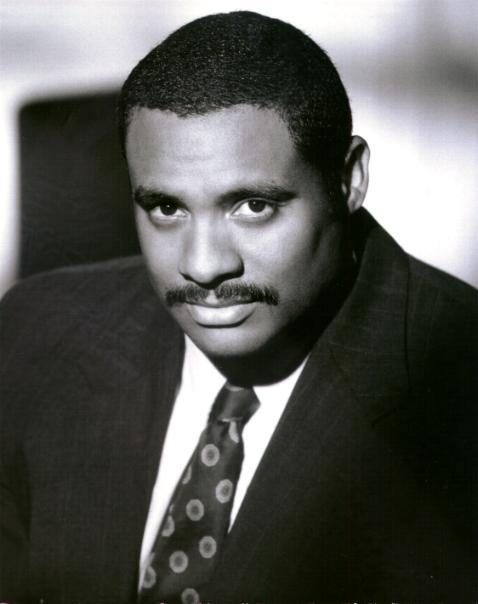 Your standard Hollywood Headshot.
To Translate this Page click

on flag

and enter
&

http://lionofjuda.atspace.org/contact.htm in website/URL address!