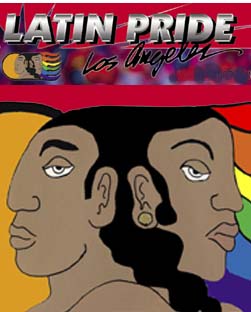 Luke 9:60 Let the dead bury their dead: Brethren when ever you see any of these type of people you know that you are looking at the walking dead! 2 Corinthians 2:15 them that perish: You may have some in your own household, they may be of your own kin. James 2:26 For as the body without the spirit is dead,
To Translate this Page click

on flag

and enter
&

http://lionofjudaministries.tripod.com/let_the_dead_bury_their_dead.htm in website/URL address!